Why create rinxe?
---
It all starts with a questionWhy found a fantastic ring at such a high price?We all want to give the best to our best people.
Unique designs and your own likes, which always mean high prices.
But love requires effort.
Is it necessary to design a lot of money to express love? Our answer is: it is necessary. That's why we set up RINXE in the first place!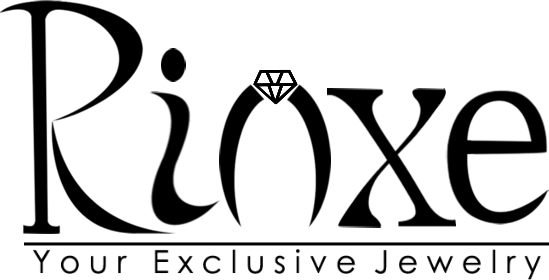 creative inspiration
---
As a pioneer in advocating true love, most of the RINXE team has gained love, but our goal is to pass on our love story to everyone through our own jewelry,
hoping that more people will go out and embrace their love. All collections of personalised rings remind different memorable moments in 'her' life. From a small sparkling gift for a genuine friendship, to a surprise marriage proposal,
to finally witnessing the most romantic wedding vows in front of everyone, a unique way to describe the meaning of love.


our expectations
---